catalogue library made easy...
The Visionz team has been working hard to bring you solutions to the changing needs of the specification community. Below you will find a wide selection of digital marketing material, for many of the manufacturer brands that we represent. 
Questions or Requests
Email. [email protected]
Tel. 437-886-9837
Your Specification Representative is also ready to assist!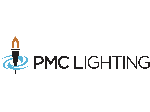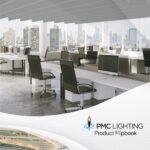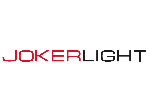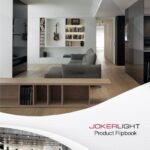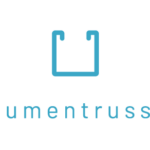 Interactive Flipbooks Online & Offline Downloadable PDF Packages
lighting manufacturers inspirational flipbooks & catalogues
landscape manufacturers inspirational flipbooks & catalogues